Join The Learning Forum Today and Gain Access to Strategies for Healing Developmental Trauma (It's Free!)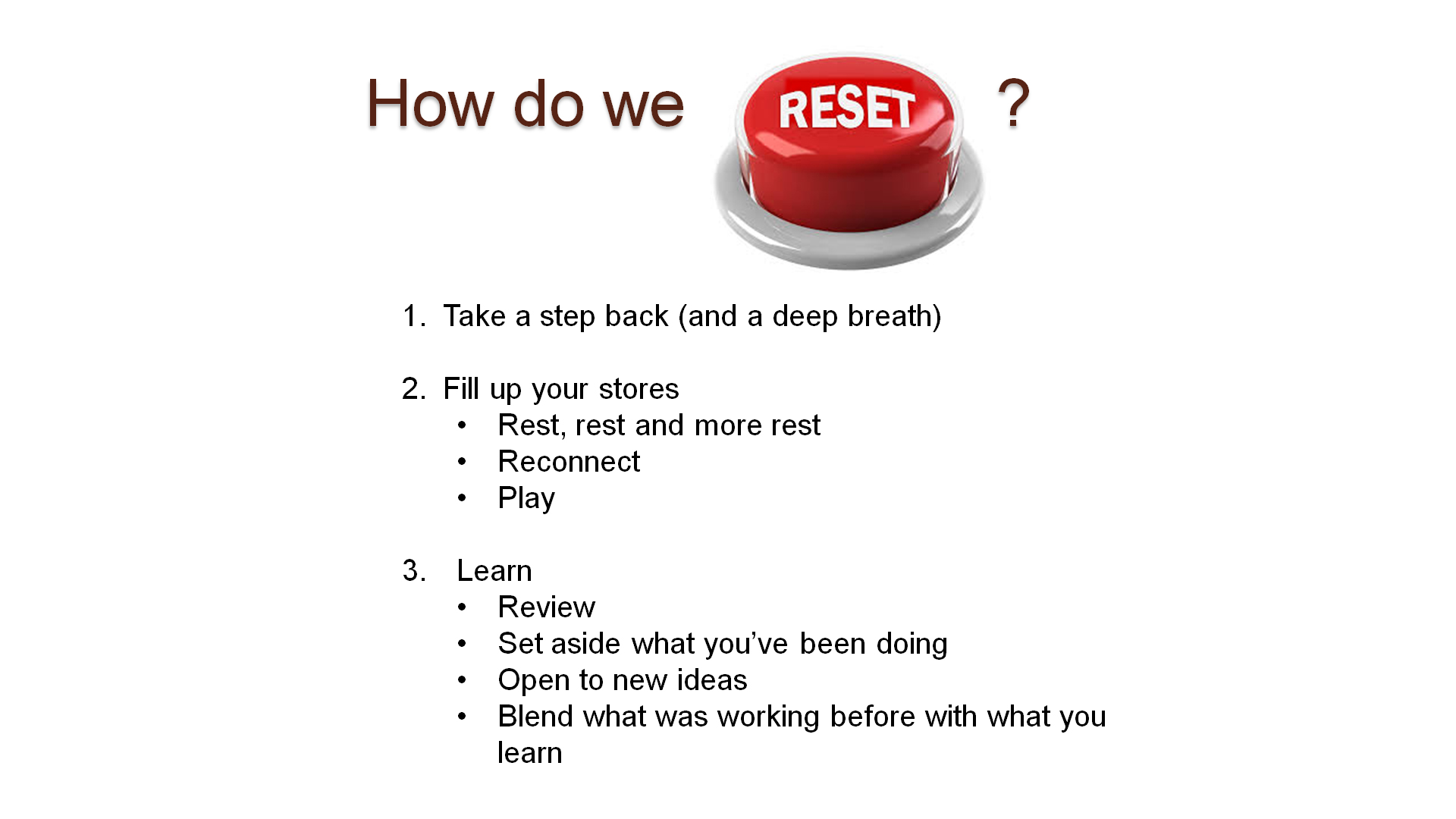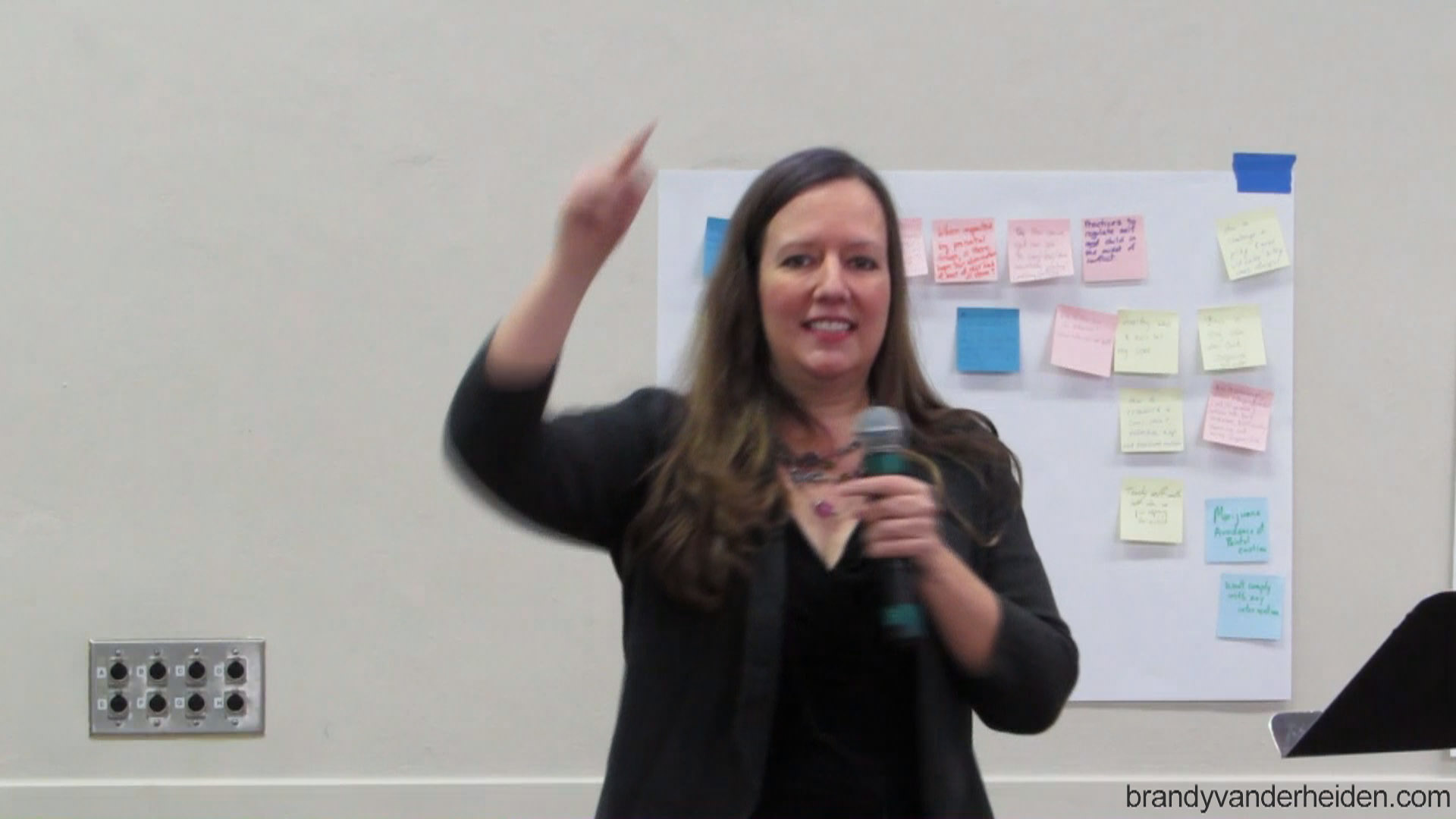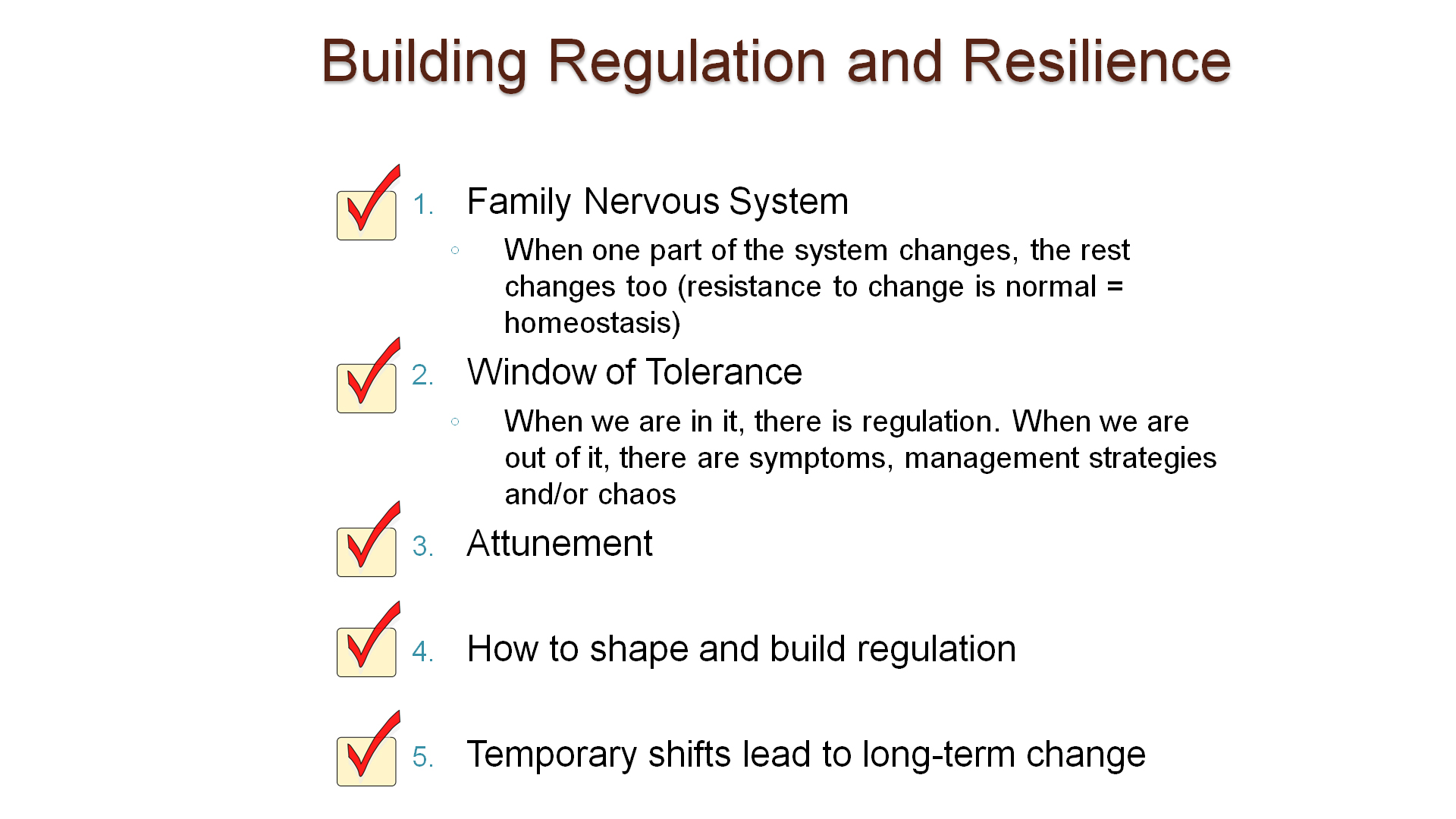 Developmental trauma means that early in life there was abuse or neglect. In some cases it means safety and support were not always available. This kind of environment creates chronic stress and can lead to challenges with health, relationships, anxiety, depression and more. Healing from this kind of trauma requires a multi-layered approach that includes an understanding of your brain and body's role in stress. This course gives a basic understanding of the nervous system's role in healing developmental trauma, stress and anxiety, along with tools to help you find more calm in your daily life.
You will learn:
A new definition of trauma based in the nervous system.
A different way of interpreting your reactions to challenges.
Why you have habits and behaviors that seem to get in your way and why you may need to keep them for now.
Build a tool kit specific to you to help build your capacity for calm and increase your bandwidth.
This course is for:
Individuals who want new strategies for understanding how to heal from chronic stress and trauma (even if you did not have developmental trauma).
Parents who are having challenges with children.
Therapists and other professionals who want to support their clients.
About the course:
Includes video, commentary, bonus materials and resources.
Go at your own pace.
8 units, most people complete in less than 2 hours.
Strategies for Healing Development