I'm Brandy Vanderheiden, a licensed psychotherapist specializing in trauma recovery and the use of Somatic Experiencing™ alongside therapy work.
I've never been one to follow along with what everyone else does; I'm a questioner, in love with the alchemy of the healing process. In life, and in my practice, I believe in continuing to learn and grow,  a mindset that has shaped my education and career.
My professional training is a blend of traditional and non-traditional studies and includes more than a decade dedicated to understanding how people heal.
I hold an MA in Counseling Psychology with a Holistic emphasis from JFK University, as well as licensing as a Marriage and Family Therapist.
After graduating from my MA program, I was completing my intern hours for licensure when a friend and I went to see Dr. Peter Levine speak on trauma and spirituality. The next thing I knew, I was enrolled in Dr. Levine's Somatic Experiencing (SE) three-year training, followed by a short course with him on surgical trauma and near death experience. I've been a practitioner — and eternal student — of SE ever since.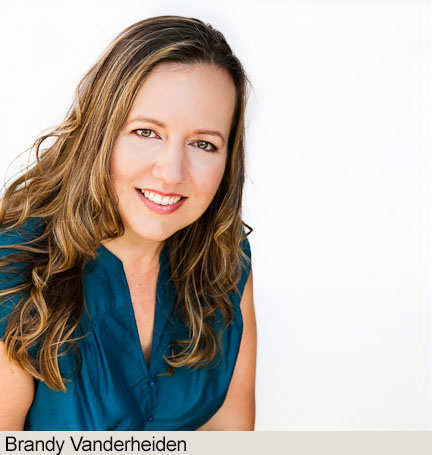 Amazed by the power of touch work through my experiences with Somatic Experiencing, I began studying Kathy Kain's Touch Skills Training for Trauma Therapists.  I saw how touch can gently bypass carefully crafted defenses built by the mind.  Later, under the mentorship of Stephen Terrell, LPC — a somatic psychotherapist who specializes in attachment, pre/perinatal and developmental trauma, combined with touch — I found my gift and the focus of my practice, as I learned how to integrate touch with attachment repair.
In my touch therapy and Somatic Experiencing work, I bring a particular refinement honed through years of diverse study, including teaching Anusara-inspired and Vinyasa yoga for 13 years, training as a second degree Reiki practitioner, and six years of training in hypnosis and guided meditation.
Doing trauma healing work — especially somatic trauma healing work — is a deeply personal experience, for both me as the practitioner and for my client.
We're in it together, discovering ways you can help yourself overcome what is holding you back and improve your personal relationships, family and career. Through my own personal experiences of healing using this holistic, integrated approach, I'm able to draw upon the full breadth of my experience in order to develop a creative, tailored approach for each and every client.
I don't think I could stay with any kind of work I wasn't passionate about. What a tremendous blessing it is to have found not only a job, but a calling to help people heal.
Today, home is the South San Francisco Bay area, where I enjoy exploring the gorgeous mountains, ocean, and wetlands surrounding us, getting cozy with a good book, and having adventures with my partner, Scott, who has taught me the self-regulating power of attuning to nature.